Today's Osambashi Pier in Minatomirai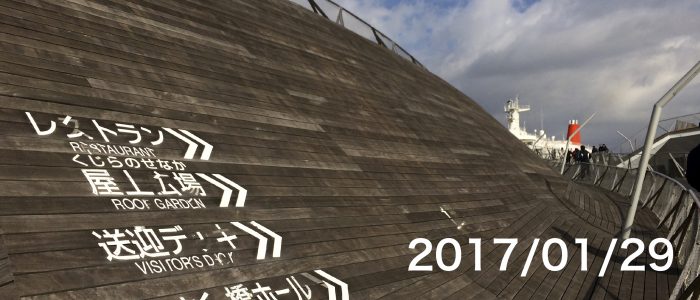 Toady's Osambashi pier.
You can walk to this place from Yokohama central hostel in just 10 minutes.
It makes me want to go thee everyday.
Rather, I am going there almost everyday, sorry, I lied.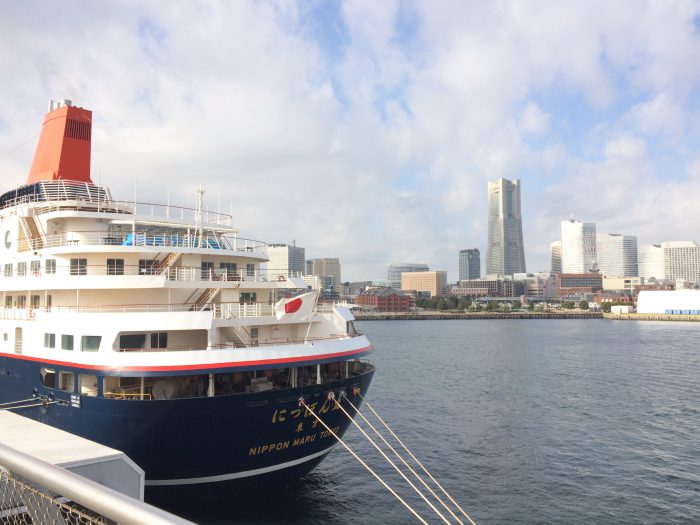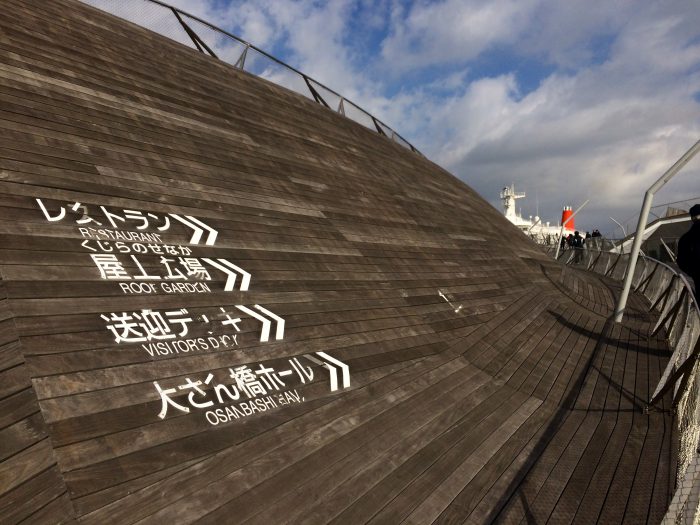 ※
Yokohama central hostel is a very good place to stay if you're planning to go sightseeing in Yokohama!
English (United States)
简体中文